Is cultural education as a leisure pursuit a topic that is close to your heart?
Have you been following publiq's knowledge activities in this area but you fancy that little bit extra?
Would you like to contribute to a greater exchange of experience and know-how with colleagues from the wider cultural education field at home and abroad?
Sign up as a radar as part of publiq's Vitamin C Network!
What do we expect from a radar in the Vitamin C Network?
You answer questions from fellow radars or that come in via publiq on sharing knowledge/experience.
You keep publiq up to date of your own expertise or the topics you work on.
At publiq's request, you share your knowledge/experience on examples from everyday practice and other sources of inspiration on the website/ at knowledge events/ etc.
If you hear of interesting news to do with the wider topic of cultural education as a leisure pursuit, you pass this on to publiq to enable us to spread the word through our knowledge activities.
You help disseminate the network on cultural education to the outside world, thereby creating greater visibility for the wider cultural educational sector. You do so by mentioning your involvement with the Vitamin C Network on your own website.
Wherever possible, you disseminate publiq's events in the area of cultural education as a leisure pursuit among your own connections /colleagues, etc.
You lend your conceptual input to publiq's knowledge activities in the area of cultural education as a leisure pursuit. What are your personal needs? How these match up with the events publiq organises in this regard? Do you have suggestions? This could be about anything to do with:

topics
formats
areas/elements that are not addressed or reported
international speakers
ways of meeting colleagues who work on the ground
...
What publiq offers the Vitamin C Network radars:
Your name as a radar of the Vitamin C Network is mentioned on this web page with a link to your website
You get to contact publiq's cultural education team if you have questions which you hope a colleague who works on the ground may have an answer to. We will refer you where possible or find out who has the relevant expertise.
We involve you in the way the network is lent substance and in publiq's knowledge activities on cultural education as a leisure pursuit:
At least once a year, we organise a gathering that brings together the radars in the Vitamin C Network and where they are comprehensively queried on the needs that exist in the area of knowledge-sharing and the exchange of information.
At these gatherings, we also share our experiences on/assessments of the knowledge events and other knowledge-sharing schemes we staged in the recent past, with the radars.
We also turn the event into an enjoyable experience in which the encounter with colleagues with a heart for cultural education takes centre stages, across sectors and policy areas: from starter to expert, from full-time cultural educationalist across policymaker to the employee with a very different job but who is greatly interested in art and cultural education as a leisure pursuit.
We obviously keep our finger on the pulse at various events throughout the year. So you can expect publiq mails at regular intervals with news from the Vitamin C Network or calls for your views and comments as we value your opinion.
Where possible, we put forward examples from everyday practice from your activities/line of work as part of our knowledge activities. Moreover, we are keen to enter into partnerships with our radars to jointly stage knowledge events for the wider cultural education sector.
Think you have got what it takes to be a radar in the Vitamin C Network?
Send us a mail at vitaminec@publiq.be and we will be in touch.
From mid-January 2020, here is where you will find a commitment statement which you can download and sign.
In May and June of 2020, we are again set to explore the diversity of cultural education in a road trip!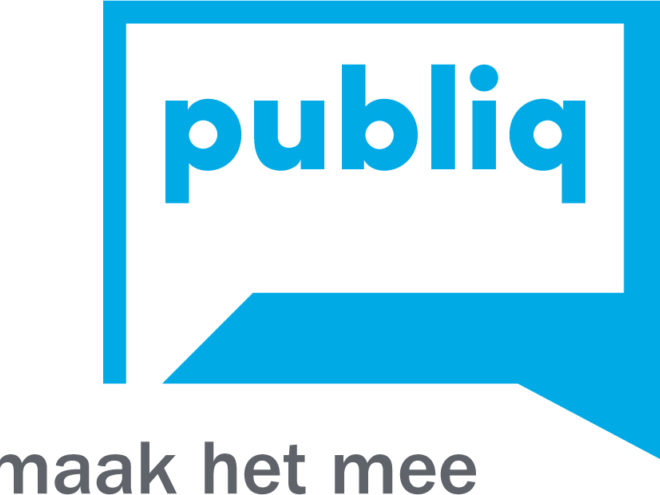 How do organisations approach this? As topics go, culture for kiddiewinks (0 to 5-year-olds) ranks increasingly higher on the agenda.