More benefits, more outings
The UiTPAS enables people to save up points which they can trade in for fun treats (such as discounts, presents or free tickets) in all UiTPAS regions. Local authorities and organisers who opt for UiTPAS see more, new as well as return visitors.
UiTPAS data we share
Over 200,000 pass holders are currently saving and trading in their points with over 2,300 leisure organisations. Thanks to anonymised data, as ans organisation or local authority you gain a better understanding of your audience. Plus you get to send them messages (entirely GDPR-proof we hasten to add).
An impetus for those who need it
With the UiTPAS, added focus of attention goes out to people who live in poverty. Over and above the saving and trading features of the pass, they are discreetly granted concessionary rates to UiTPAS activities.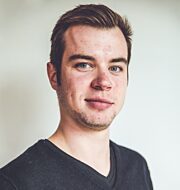 Get in touch with
email hidden; JavaScript is required
JavaScript is required to reveal this message.
Want to get on board of the UiTPAS?
We would be happy to explain how to become an UiTPAS partner. In addition, we are there to guide you every step of the way. Alternatively, you can also enrol with an existing UiTPAS region.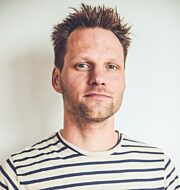 Get in touch with
email hidden; JavaScript is required
JavaScript is required to reveal this message.