Know your audience
Learning more about leisure communications and marketing, cultural education and data-driven strategies for leisure policy, from specialists and hands-on experts helps us better reach and gain a better understanding of the audience. In our knowledge activities, an added focus of attention goes out to families, youngsters, people living in poverty and people from diverse ethnic-cultural backgrounds.
Enrich your knowledge and approach
At daytime seminars and inspiration days and through online content, we share inspiring examples from everyday practice in the wider leisure sector, the views of (foreign) experts and insights gleaned from our own publiq data, projects and services. In addition, we facilitate the exchange of knowledge between our partners and guide towns and cities where they face specific queries in this area.
Sadly, the articles, events, training courses and newsletters are available in Dutch only. Please do not hesitate to get in touch with us if you have specific requests.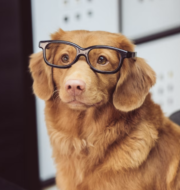 Get in touch with
email hidden; JavaScript is required